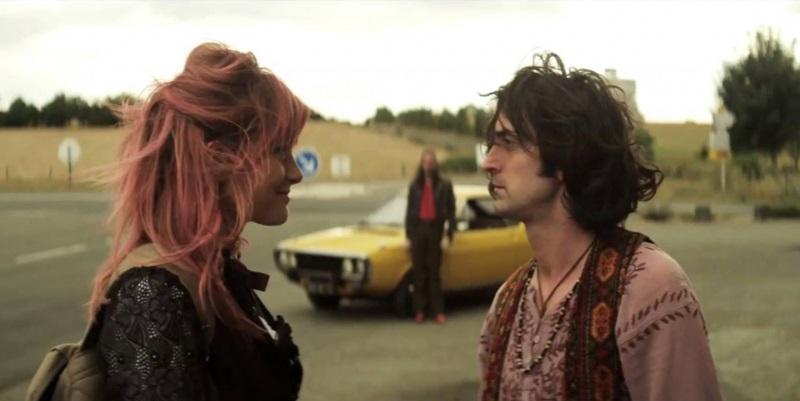 People are Strange
Julien considers himself the legitimate double of Jim Morrison. He earns his living at the Père Lachaise cemetery entertaining tourists in front of the rockstar's tomb. The day he learns that his deceased idol's body will be repatriated in California, Julien decides to steal the remains of the Lizard King with his friend Aldo.
France
2014, 20 min

Director

:

Julien Hallard

Director of photography

:

Benoît Soler

Editor

:

Jean-Christophe Bouzy

Screenplay

:

Julien Hallard

Cast

:

Franc Bruneau, ESTEBAN, Mathilde Bisson, Martine Schambacher, François Chattot

Art Director

:

David Faivre

Producer

:

Pierre-Louis Garnon

Production

:

Les films velvet
Julien Hallard
Born in 1974, Julien Hallard began his directing career with a trilogy of three short films shot in New York in 2003-2004 and selected, among others, at the Locarno Film Festival and the Venice Film Festival. Hair
(2009), his sixth short film aired on Arte, was selected at the Clermont-Ferrand International Short Film Festival in 2010 and won the award of Best Short Film Award of the French Union of Film Critics in 2010. He directed Rose (2012) and People Are Strange (2014), broadcasted on Arte. He just put the final touches to the writing of his first feature film, Les Filles de Reims. He is also a DJ and music columnist.