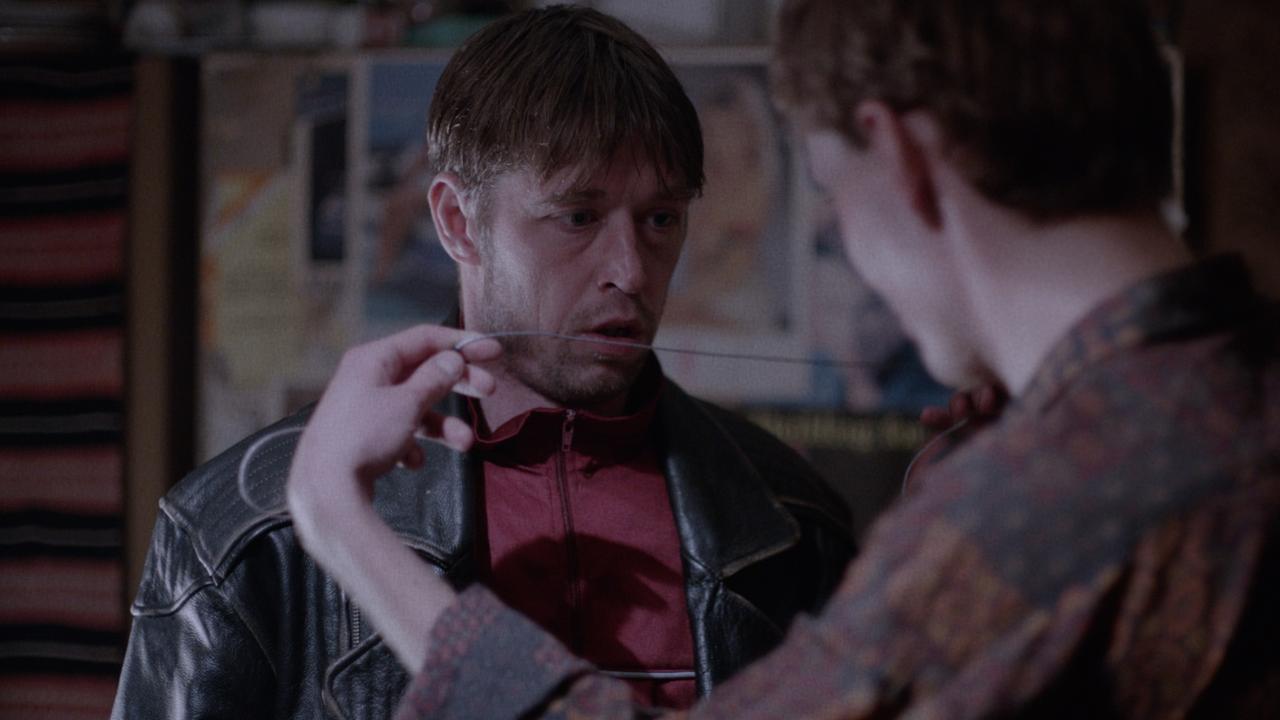 Pussy
Andrej and Oliver are two guys, trying to make it through the heavy in-between times in the 1990s Estonia. We enter their story on a chilly morning, when they are about to face a clear task. They have to kill a man called Valerij. We don't know who ordered the murder or why. What we know is that Andrej is ready to sacrifice anything to give his beloved daughter Nastia a chance of a better life. It seems like a simple enough task. But does Andrej realize the impact of the crime he is about to commit?
Estonia
2014, 17 min

Director

:

Triin Ruumet

Director of photography

:

Sten-Johan Lill

Editor

:

Hendrik Mägar

Screenplay

:

Triin Ruumet

Cast

:

Oliver Soomets, Andrei Jaokovlev, Bianca Jakovlev, Joosep Jürgenson

Contacts

:

Tõnis Hiiesalu

Art Director

:

Kristjan Suits

Coproduction

:

Homeless Bob Production

Producer

:

Tõnis Hiiesalu

Production

:

Huntmees Film
Triin Ruumet
Triin Ruumet has been a student of the Baltic Film and Media School for seven years. Before focusing on film directing she was an artist, focusing mainly on painting. She lives, works and creates in Tallin.