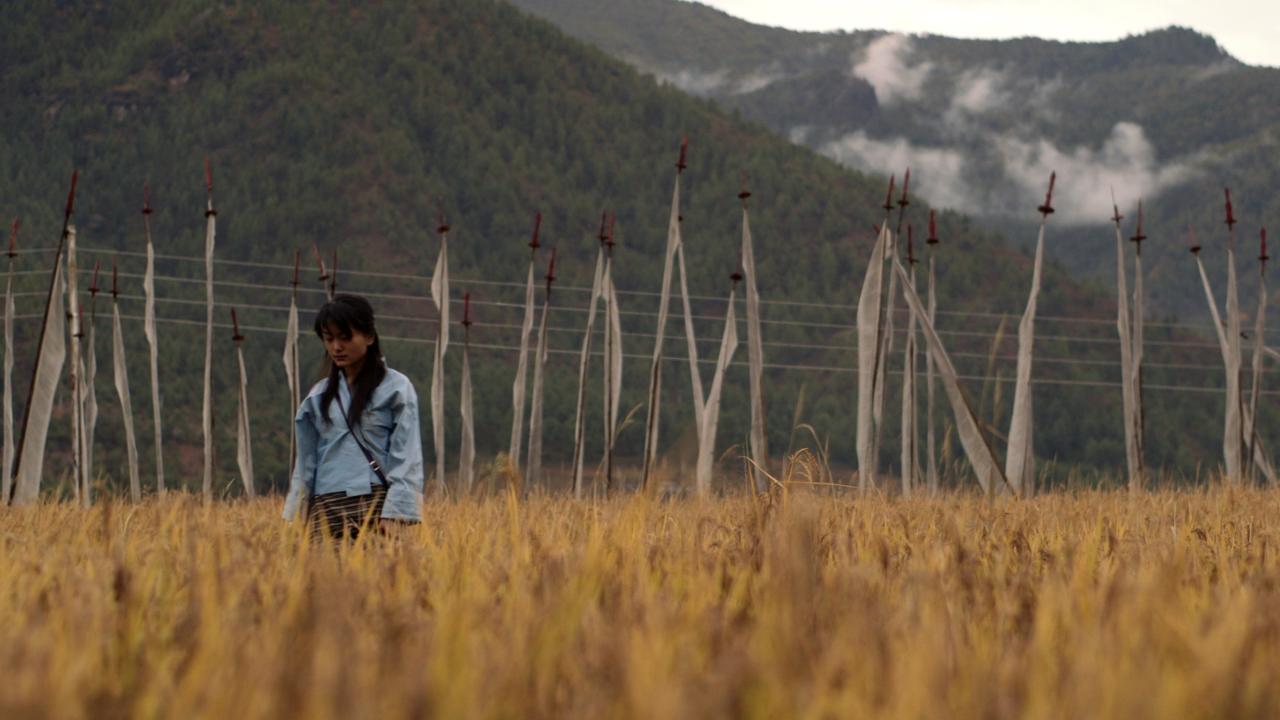 3 Year 3 Month Retreat
The traditional "3 Year, 3 Month Retreat" or "Lo-Sum-Choe-Sum" is practiced by Buddhist monks, nuns and other devout practitioners. 3 years, 3 months, and 3 days is calculated as the time needed to achieve a higher state of clarity and motivation. By cutting oneself off from the world, and delving into the inner mind, the retreat is supposed to transform the practitioner. Can Lhamo, a young, wounded girl facing the harsh gaze of the world, find her own form of retreat and redemption?
Bhutan
2015, 20 min

Director

:

Dechen Roder

Director of photography

:

Jigme T. Tenzing

Screenplay

:

Dechen Roder

Cast

:

Dechen Zangmo

Art Director

:

Dhondup Roder

Producer

:

Dechen Roder

Production

:

Dakinny Productions
Dechen Roder
Dechen Roder (born 1980, Bumthang, Bhutan) has been making small
documentaries and films since 2004. In 2011 she made her first fiction short, An Original Photocopy of Happiness which won Jury Mention at the Hong Kong ifva Awards 2012 and was nominated for Best Short
Film at the Brussels International Independent Film Festival. Dechen is also the co-founder and organizer of the first and only documentary and short film festival in Bhutan, Beskop Tshechu. Lo Sum Choe Sum is her
third short fiction. She is currently developing her first feature film, Honeygiver Among the Dogs.