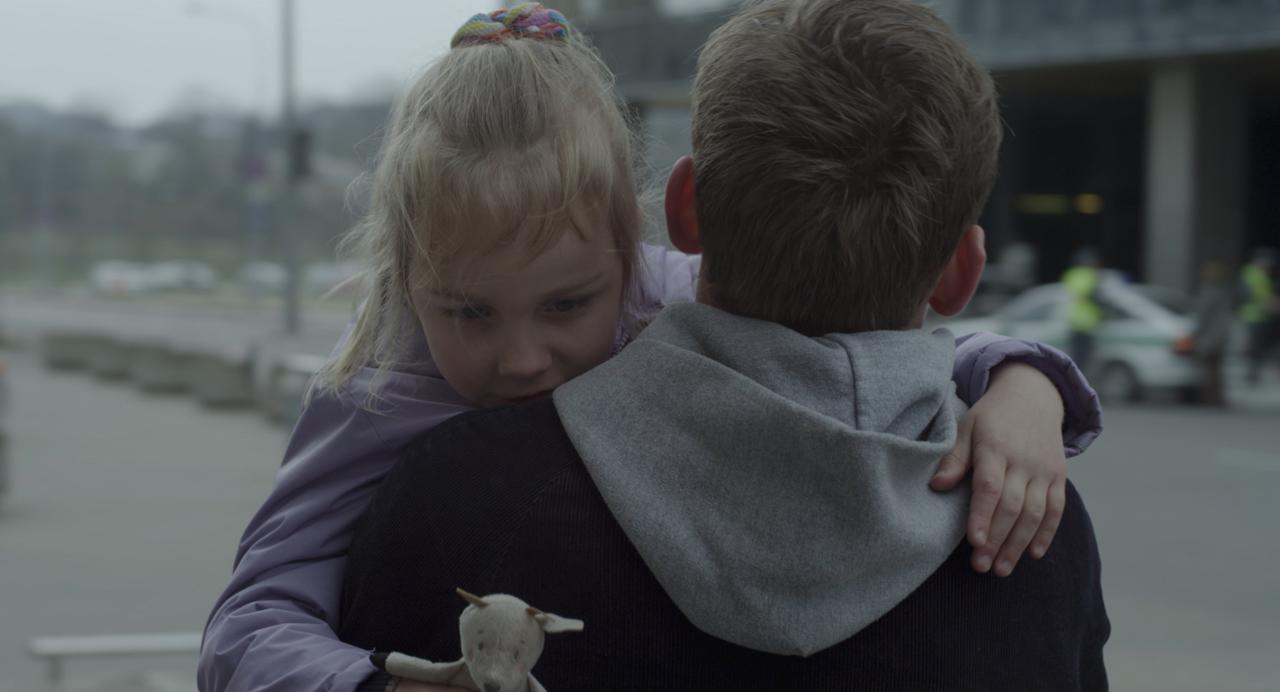 Jackie
Tom's parental rights have been restricted and he is left with only a few hours to spend with his beloved daughter Urte in a week. On top of that, all the meetings are supervised by a social worker and his exwife. The circumstances are not in his favor, and so he is fighting mostly with himself. Just keep calm not to lose those precious moments with his daughter. One day, however, he decides to steal a few more minutes just for the two of them. Although this is a school project, Jackie was already featured on several international film festivals. Dainius Jankauskas who played the role of Tom, got Best Male Performance award at the Athens Film Festival.
Lithuania
2015, 21 min

Director

:

Giedrius Tamoševičius

Director of photography

:

Gediminas Venckus

Editor

:

Giedrius Tamoševičius

Screenplay

:

Titas Laucius

Music

:

Golden Parazyth

Cast

:

Dainius Jankauskas, Barbora Daugirdaitė, Miglė Polikevičiūtė, Dovilė Šilkaitytė

Art Director

:

Agnė Kupšytė, Sigita Jonaitytė

Producer

:

Giedrė Burokaitė

Production

:

Lithuanian Academy of Music and Theatre
Giedrius Tamoševičius
Debuting with Jackie, Giedrius Tamoševičius, has originally dedicated his life to computers and IT technology, the field he studied at the Vilnius university till 2004. He is currently studying film directing at the Lithuanian Academy of Music and Theatre.