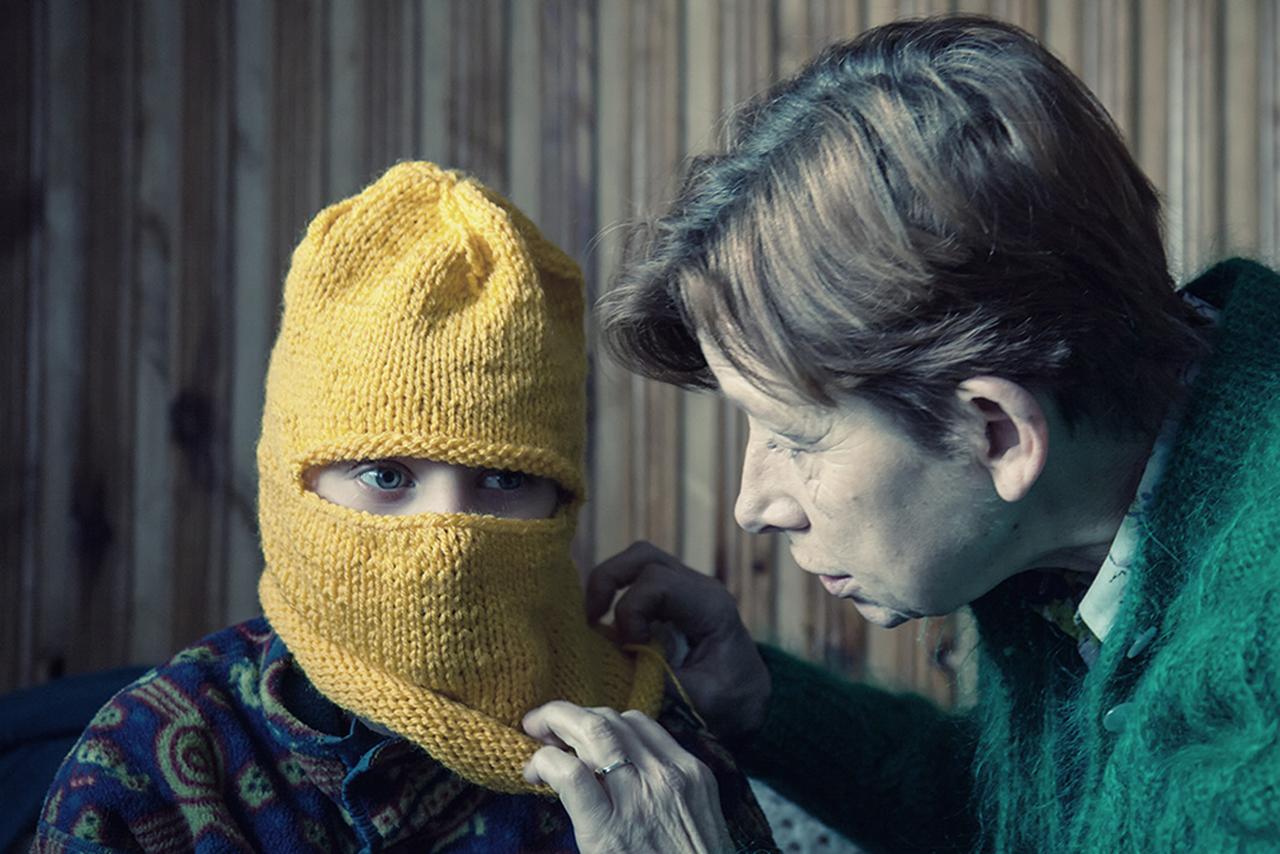 My Father's Eyes
It's midwinter in a village somewhere in the region of the Polish Mazursky lakes. The father left a few days ago and while he is gone, Halina tries to manage her daughters on her own, sometimes with harsh methods. Ola, 11, believes her father will soon come back home and her mother will be happy again.
Poland
2015, 26 min

Director

:

Bartosz Blaschke

Director of photography

:

Tomasz Augustynek

Editor

:

Robert Polewski, Karol Kubiak

Screenplay

:

Anna Stańko

Music

:

Tomasz Sikora

Cast

:

Katarzyna Herman, Jadwiga Jankowska-Cieślak

Contacts

:

Wajda Studio

Art Director

:

Paulina Korwin-Kochanowska

Coproduction

:

Telewizja Polska SA

Producer

:

Joanna Szymańska, Zuzanna Król

Production

:

Studio Munka, Wajda Studio
Bartosz Blaschke
Bartosz Blaschke was born in Poland in 1974. He made several documentaries and short films and he was not only the director, but also the cinematographer and producer of some of them.