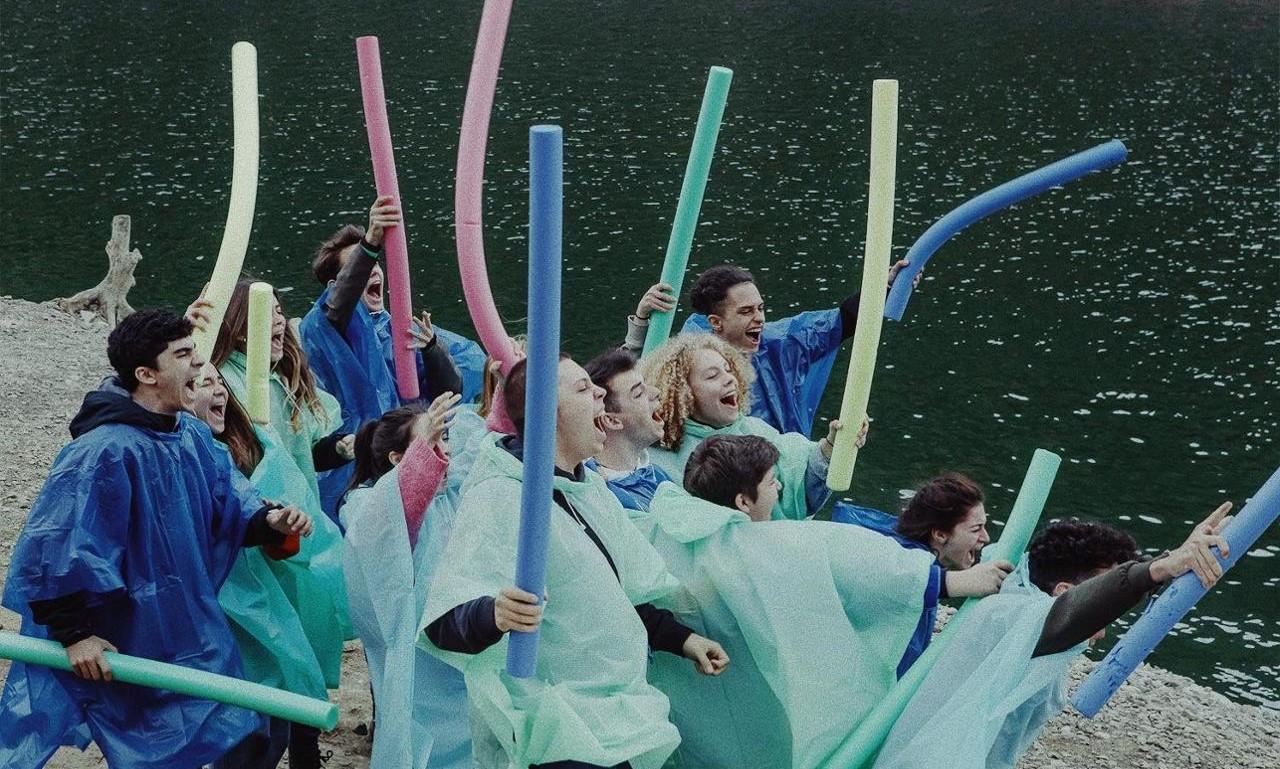 Along Came a Prince wins the National Competition, Special Mention goes to Delimitation
The main prize for Best Film National Competition and a financial reward in the amount of 2,000 euros goes to director Cristina Groşan's​ Along Came a Prince.
The jury – Andrijana Sofranić Šućur, Jan-Ole Gerster and Olga Lamontanara – appreciated that "The director brings us close to the protagonist and his feelings, tackling a difficult subject by showing multiple perspectives in an unpredictable manner, counting on skillful acting performances and cinematography."
Special Mention National Competition​ goes to Delimitation by Tereza Vejvodová. The jury appreciated that the film is "A striking visual poem on the relationship between our contemporary loneliness and the urban spaces in which we live, with a distinctive approach, a strong directorial voice, and impressive cinematography."
Congratulations!