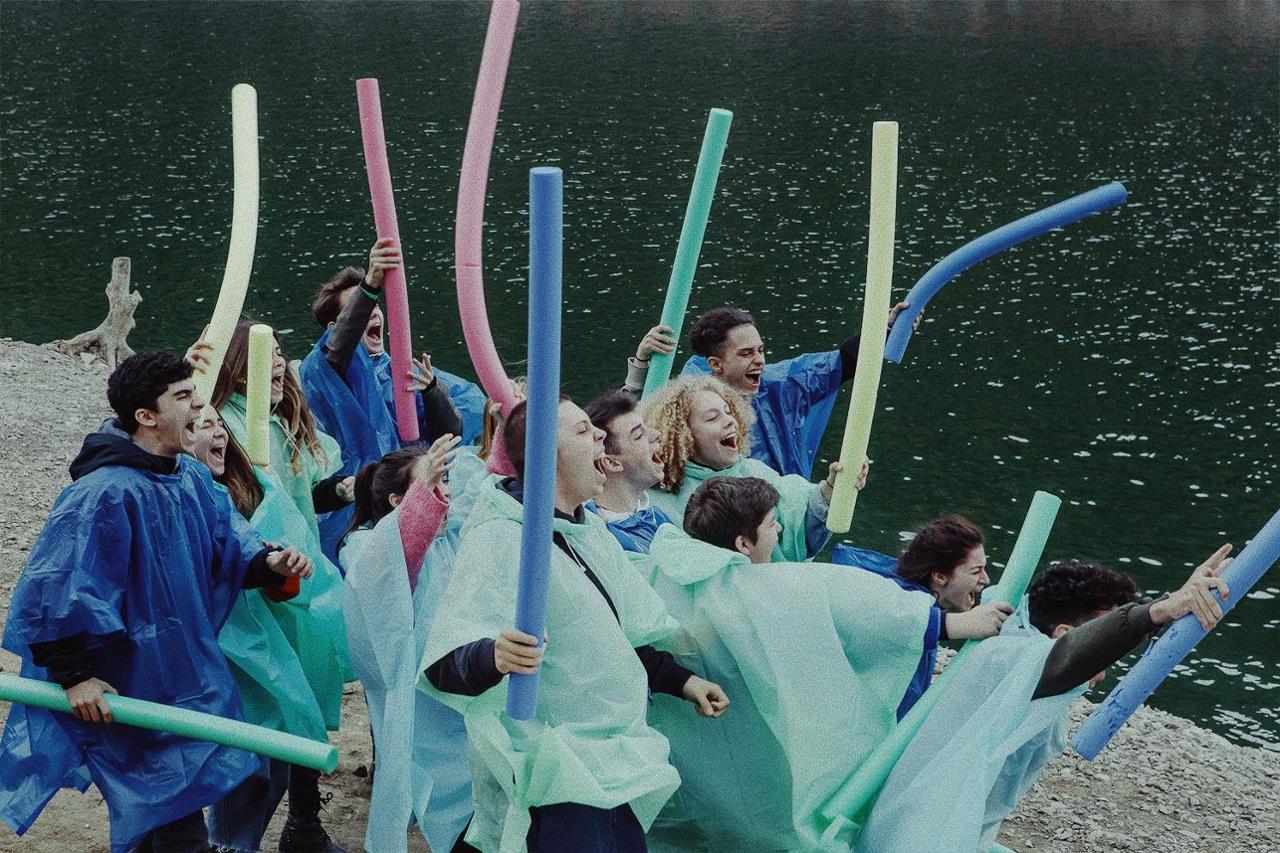 Along Came a Prince
Over the course of a theatre workshop for youngsters, a teenager finds himself sexually intimate with a slightly older girl. But did he really mean to? Congratulated or blamed, everyone has a strong reaction.
Romania, Czech Republic
2020, 22 min

Director

:

Cristina Groșan

Director of photography

:

Mihai Marius Apopei

Editor

:

Alexandra Jonášová

Screenplay

:

Cristina Groșan, Marek Novák

Cast

:

Cristian Robe, Silvana Mihai, László Mátray

Art Director

:

Andrada Chiriac

Producer

:

Anda Iulia Ionescu, Anamaria Antoci

Production

:

Tangaj Production
Cristina Groșan
Cristina Groșan is a Hungarian-Romanian filmmaker and visual artist. Since graduating from university, she has directed six short films, including the award-winning short Holiday at the Seaside (2013). The film, which explores a mother-daughter relationship, was screened at dozens of festivals worldwide (Clermont-Ferrand, Sarajevo, London, Helsinki, Zubroffka, etc.). Currently, she is in post-production with her debut feature Things Worth Weeping For. She is developing her second feature, Ordinary Failures, in collaboration with the Czech writer Klára Vlasáková. The film's development is being supported by a grant from the Czech Film Fund.