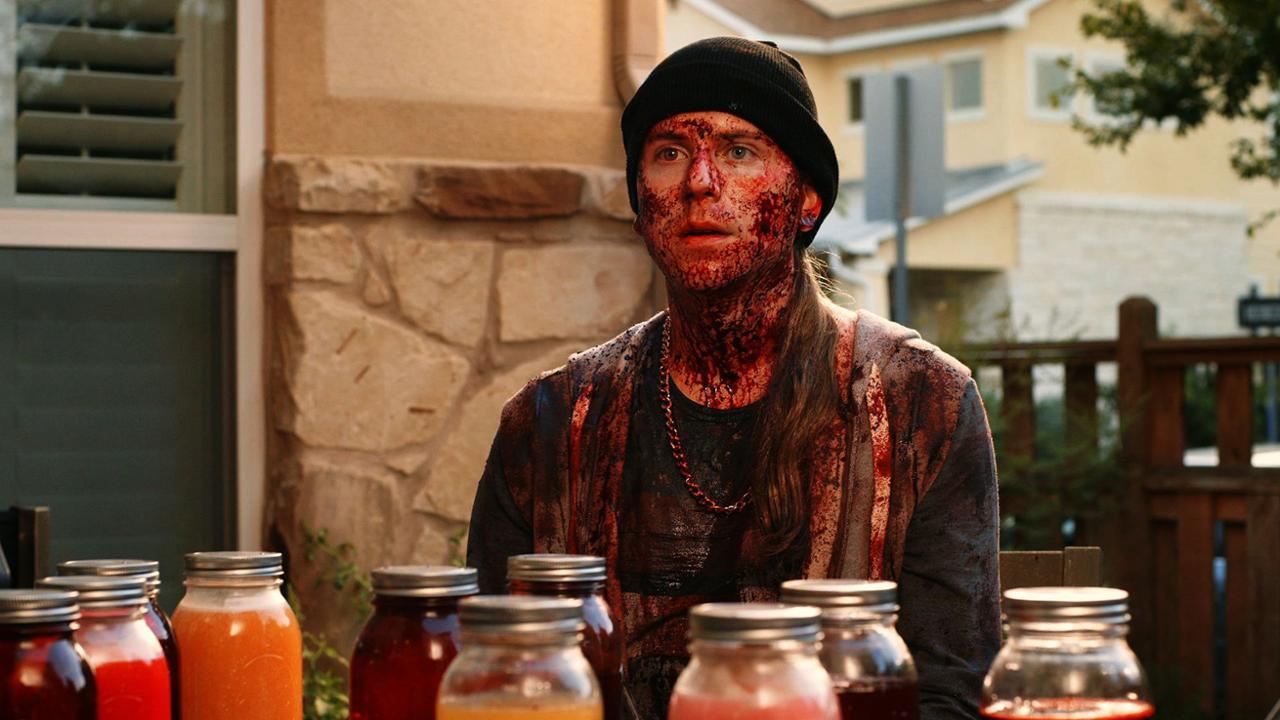 Bad Guy #2
Getting a promotion deserves to be celebrated, right? Well, not so much if your field is criminal underworld and services. And especially not if you have just been promoted to Bad Guy #2, the one that is always massacred by the big boss to get the others to work.
USA
2014, 10 min

Director

:

Chris McInroy

Director of photography

:

E. J. Enriquez

Editor

:

Chris McInroy

Screenplay

:

Chris McInroy

Music

:

Andrew Hoke

Cast

:

Kirk Johnson

Contacts

:

Chris McInroy
Chris McInroy
Chris McInroy is a writer and director. He graduated from University of Texas, Austin and is currently mostly making advertising videos. He is scared of ghosts, likes metal music and his favorite monster is the werewolf – a creature that will feature in his next film.