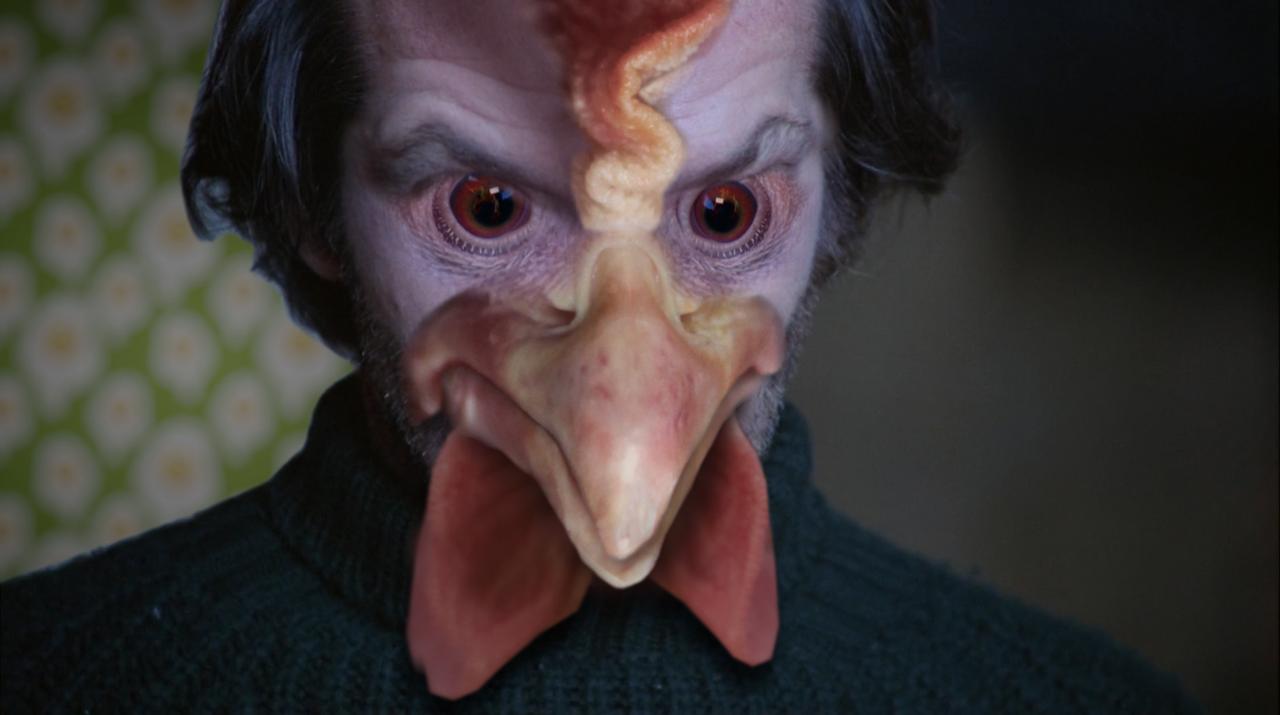 The Chickening
What would Staneley Kubrick's Shinning look like if it was taken from him by a bunch of insane fans? They would turn a god forsaken hotel into a fast food kingdom, the freaky girls would become a break dance artists and Jack Nicholson a re-animated piece of chicken. The menu is complemented by a cup of looney humor and extra portion of wild animation.
Canada, USA
2015, 5 min

Director

:

Davy Force, Nick DenBoer

Editor

:

Nick DenBoer, Davy Force

Screenplay

:

Nick DenBoer, Davy Force

Music

:

Nate Mills, Nick DenBoer

Cast

:

Jack Nicholson, Shelley Duvall

Contacts

:

Nick DenBoer
Davy Force, Nick DenBoer
Nick DenBoer (Canada) have long worked at the Connan O'Brian Show for TBS. He has also worked on viral content for Vice Meda, DV Shoes USA and Mondo Media.
Davy Force (USA) works as an animator and independent filmmaker in Los Angeles and is also known as TV Sheriff. He is making advertising and music videos and short films. He was nominated for a Primetime Emmy Award. He is currently working for an independent TV channel.