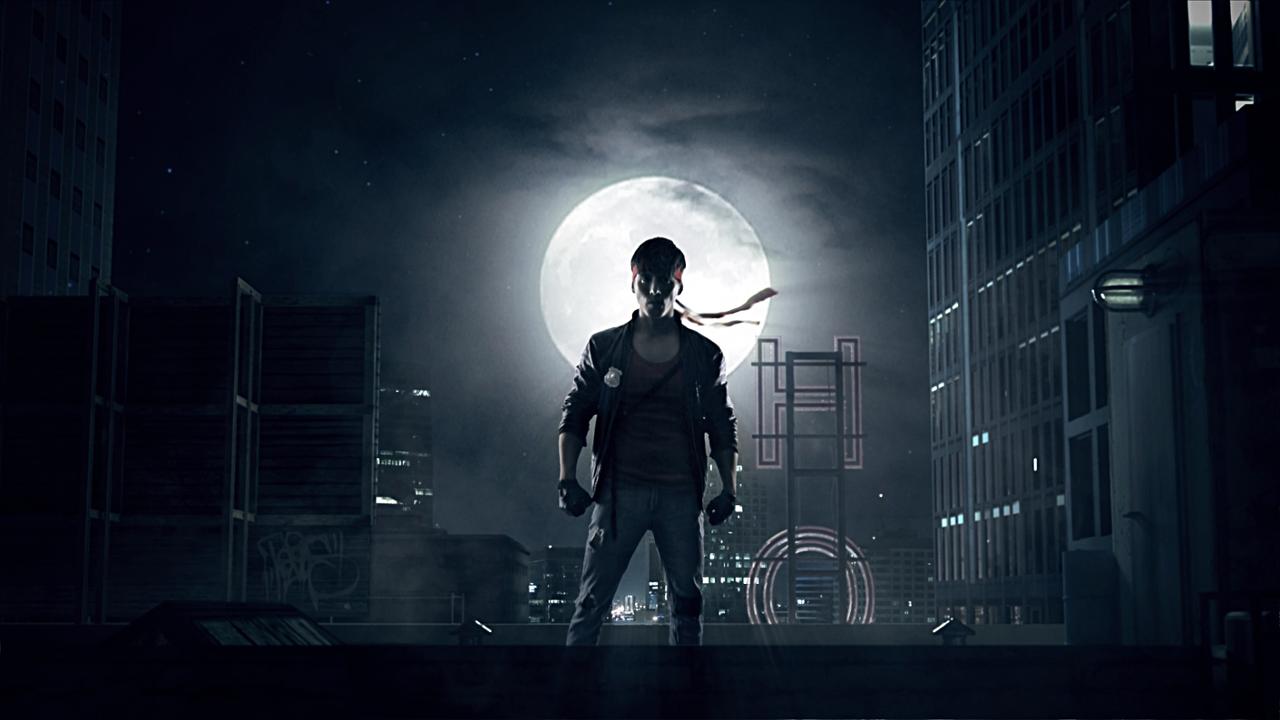 Kung Fury
Detective Kung Fury was chosen to go back in time to fight Adolf Hitler aka "the Kung Führer" and prevent him from a massive shooting at a Miami police station in 1985. There is a system error, however, and he ends up in the dinosaur era, fortunately aided by the Valkyries and Thor himself. This doesn't make much sense, right? Well, forget pretty much everything you have ever learned about history. Noone cares about that anyway. A nutpulling homage to everything "eighties" that ever came close to your VCR. All concentrated into 30 minutes of crazy ride accompanied by a wonderful 8bit soundtrack. Essentially, a David Hasselhoff's wet dream.
Sweden
2015, 30 min

Director

:

David Sandberg

Director of photography

:

Martin Gärdemalm, Jonas Ernhill, Mattias Andersson

Editor

:

Nils Moström

Screenplay

:

David Sandberg

Cast

:

David Sandberg, Jorma Taccone, Leopold Nilsson, Steven Chew
David Sandberg
David Sandberg (Sweden) has been mostly making advertising and music videos since 2013. Kung Fury is his filmmaking debut and he is currently preparing script for a full feature version.