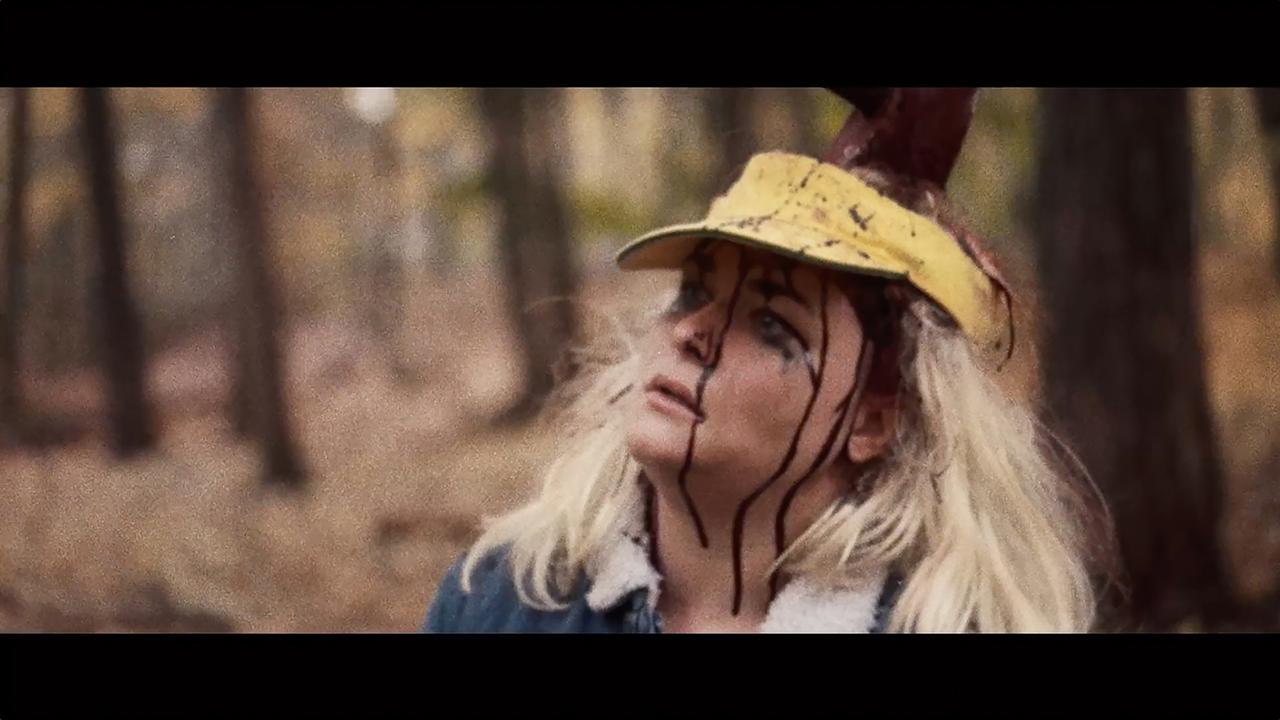 Live Forever
A musical love letter and tribute to the poor victims of horror films who didn't make it to the sequel. In an anthemic song, the dead unite across genres and time.
Sweden
2019, 4 min

Director

:

Gustav Egerstedt

Director of photography

:

Kenneth Ishii

Editor

:

Björn Clausen

Screenplay

:

Gustav Egerstedt

Music

:

Gustav Egerstedt

Cast

:

Sarah Giercksky, Fille Angele, Lilja Li Gílle, Julia Dehnisch, Laurence Zaccheus

Art Director

:

Jacob Molin

Producer

:

Christer Kildén

Production

:

Film de Liberté
Gustav Egerstedt
Gustav Egerstedt is a director based in Stockholm, Sweden. Before taking up directing as a full-time job, Gustav worked as a creative director in the ad industry. He has written and directed three short films and is frequently hired to direct commercials. He also co-organizes the Elmsta 3000 Horror Fest, an underground horror film festival in Sweden.