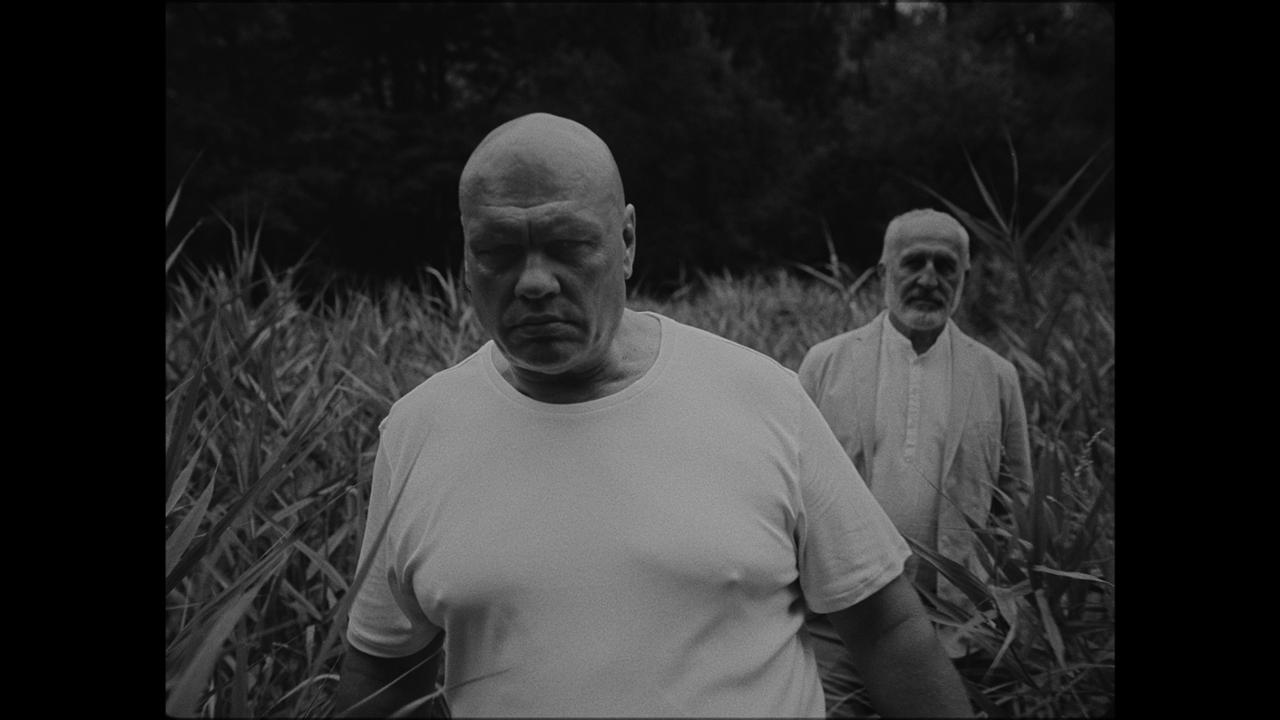 Bromance
Sometimes a friendship can crack under the most banal strain. Two burly men deal with such a loss in their own way – with a lot of strangely tender violence. Guided by a mysterious mentor, they finally reunite for one last round.
Czech Republic
2020, 6 min

Director

:

Jaroslav Moravec

Director of photography

:

Tomáš Kotas

Editor

:

Jaroslav Moravec

Screenplay

:

Jaroslav Moravec, Tomáš Kotas

Music

:

Jan Šléška

Cast

:

Ladislav Lahoda, Roman Kracík, Miroslav Navrátil

Art Director

:

Matilda Tlolková

Producer

:

Kryštof Zelenka, Veronika Jelšíková
Jaroslav Moravec
Growing up in suburbs of Prague, Jaroslav Moravec has always been fascinated by fringes dividing the real and the abstract, giving his work a distinctive look. Whether it's through his subversive sense of humour or his tact for building delicate atmospheres, he always seeks to build a self-contained universe, a kaleidoscope from another world.