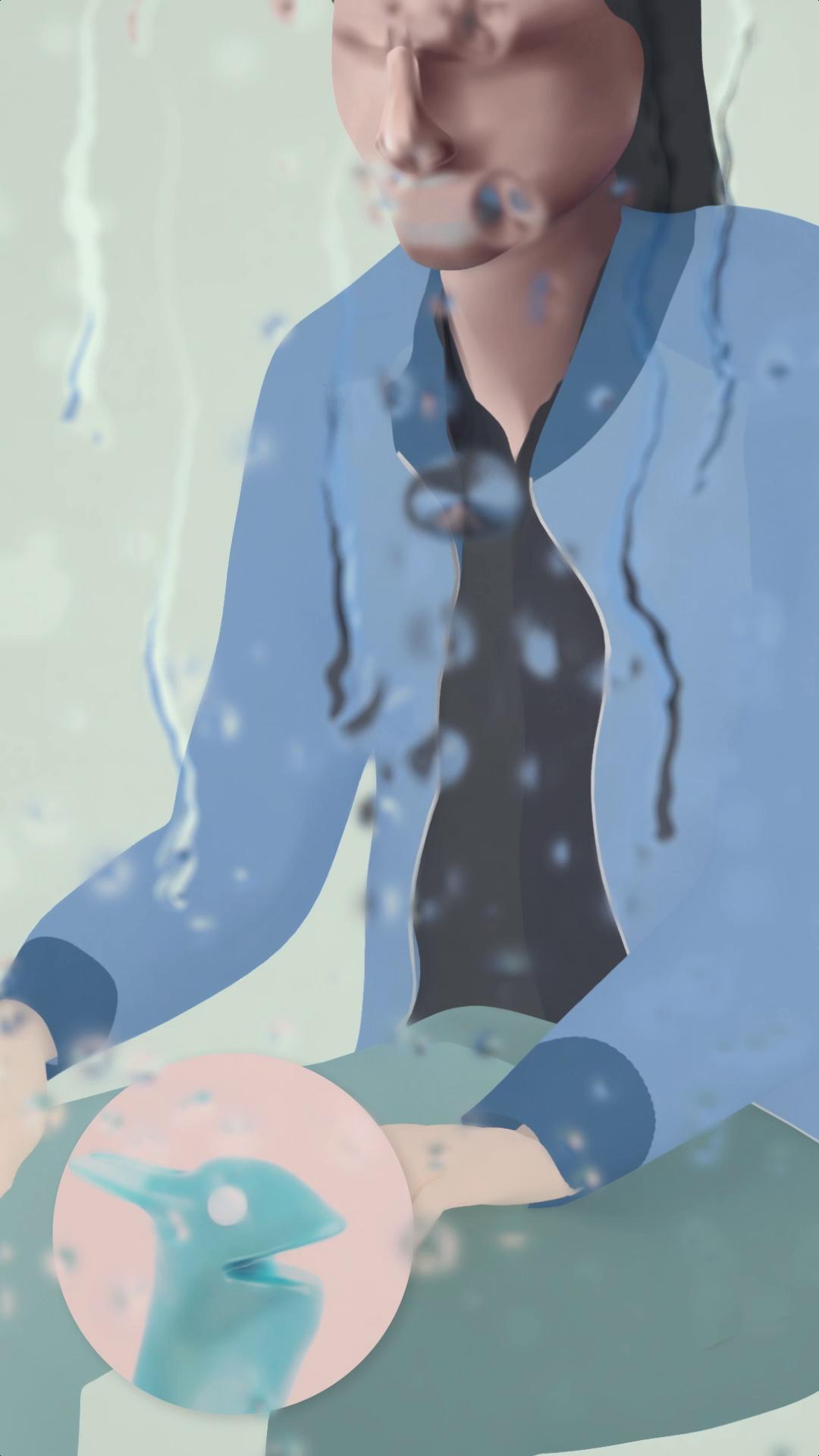 In the Hands of Puppets
A hand puppet talks with several artificial identities about their feelings and social relationships. An animated conversation, both literally and figuratively, based on interviews with patients and care providers at a psychosocial hospital.
Belgium
2020, 10 min

Director

:

Sarah & Charles

Director of photography

:

Hans Bruch Jr.

Editor

:

Benjamin Deboosere

Screenplay

:

Sarah & Charles, Benjamin Deboosere

Art Director

:

Thomas De Brabanter (Animation)

Producer

:

Benjamin Deboosere

Production

:

Untitled Production
Sarah & Charles
Collaborating since 2004, Belgian artists Sarah & Charles draw inspiration from the world of entertainment and, more specifically, its invisible structures. Their research and practice playfully and thoughtfully explores subjects and genres such as make-believe, simulacra, stories within stories, cinematic experience, the suspension of disbelief, and music. In their architectural interventions and stage designs, Sarah & Charles combine video, photography, sculpture, and installation techniques. Their short films have played at various international film festivals, including Rotterdam, Film Fest Gent, and Kurzfilmtage Winterthur, among others.