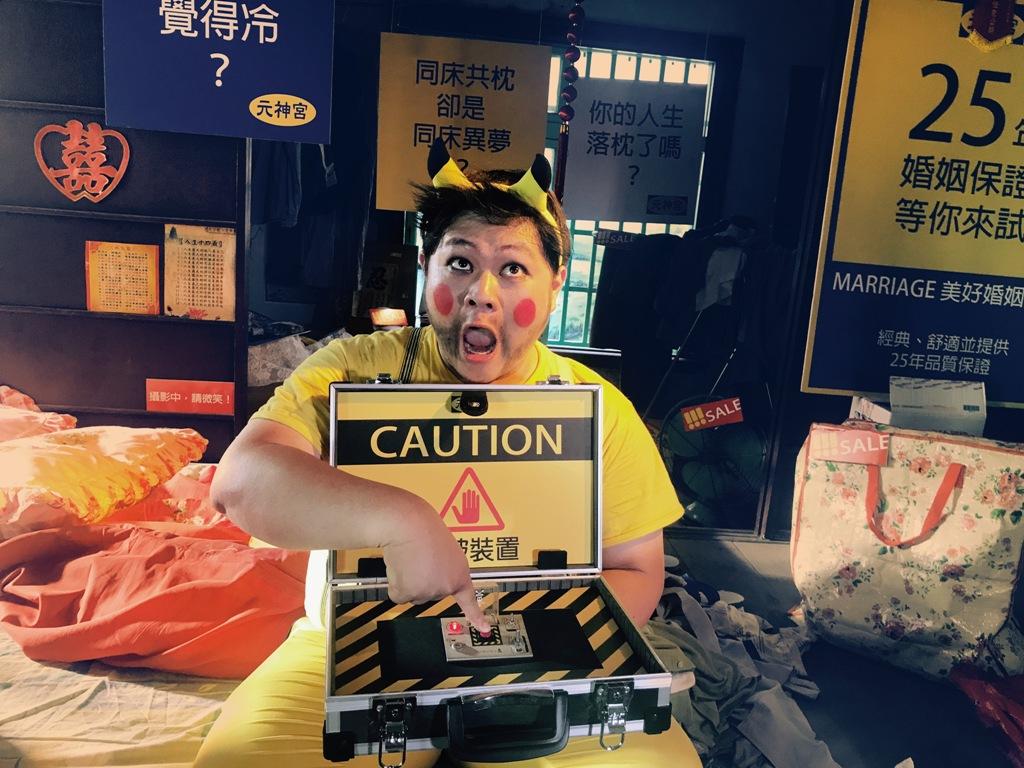 Your Spiritual Temple Sucks
Mr. Chang arrives at his "Spiritual Temple," a place that represents one's destiny. To solve his marital crisis and financial problems, he summons his guardian, the Thunder God, and together they try to fix his life. That turns out to be a big mistake, but one with hilarious consequences.

Taiwan
2016, 10 min

Director

:

John Hsu

Director of photography

:

Wayne Lo

Screenplay

:

John Hsu

Music

:

Owen Wang

Producer

:

Estela Valdivieso Chan

Production

:

Serendipity Films Ltd.
John Hsu
John Hsu graduated with an MFA from the department of radio, television, and film of Shih Hsin University in Taiwan. He has always been interested in digital culture, video games, comedy, and science fiction. Awards include the Best Director at the 2005 Golden Bell Awards and a television award in Taiwan with his television debut Real Online. Your Spiritual Temple Sucks (2017) is his first VR project and was nominated for the International VR Award for Best VR Film in 2018. In 2019, he released his first feature film, Fanxiao.