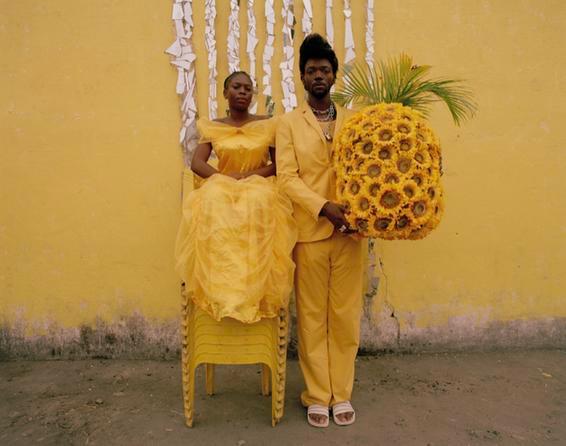 Zombies
A journey between hope and dystopia in a hallucinated Kinshasa, Zombies goes from the culture of the hair salon to futuristic clubbing, and from urban parades to the glory of a dictator and a modern western. On the way, it interrogates the almost carnal relationship we have with our phones, outgrowths of the hand that give us the talent of digital ubiquity.

Belgium
2019, 14 min

Director

:

Bajoli Tshiani

Director of photography

:

Joachim Phillips

Editor

:

Bruno Tracq

Screenplay

:

Baloji 

Music

:

Baloji

Cast

:

Baloji

Producer

:

Baloji

Production

:

BBL Productions
Bajoli Tshiani
Baloji is a musician, poet, and director born in Lubumbashi (Democratic Republic of the Congo) and raised in Belgium. He directs his own videos and creates the visuals for his varied projects. His first short fiction film, Kaniama Show, a satire of African propaganda TV shows, was released in 2019. Zombie (2019) is his second short.