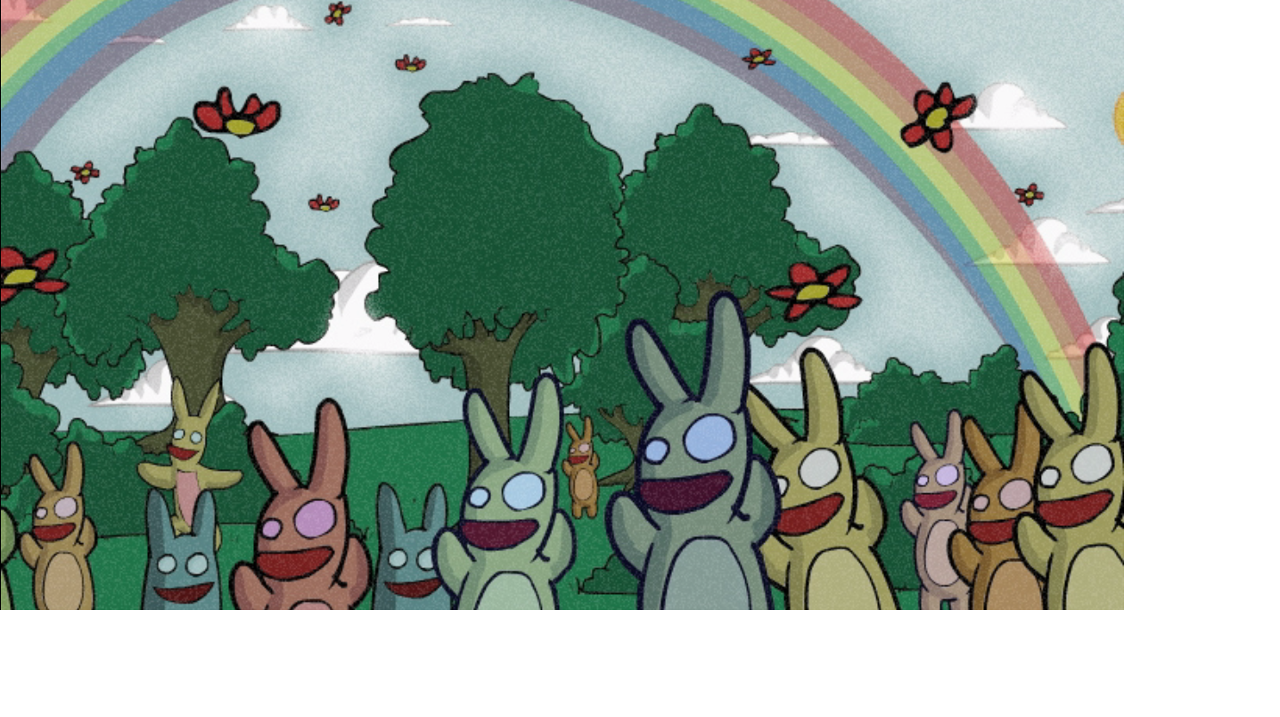 Dancing Animals in Love
A magical song sung by animals in love who are dancing.
Canada
2004, 3 min

Director

:

Ben Meinhardt

Editor

:

Ben Meinhardt

Screenplay

:

Ben Meinhardt

Contacts

:

Ben Meinhardt

Production

:

Vancouver Film School
Ben Meinhardt
Starting his career with Dancing Animals In Love as a 3 week long flash project at animation school, Ben has been working in animation now for 12 years. He is based in Vancouver, Canada and has worked on dozens of children's tv shows as well as continue to produce short films for clients such as MTV.