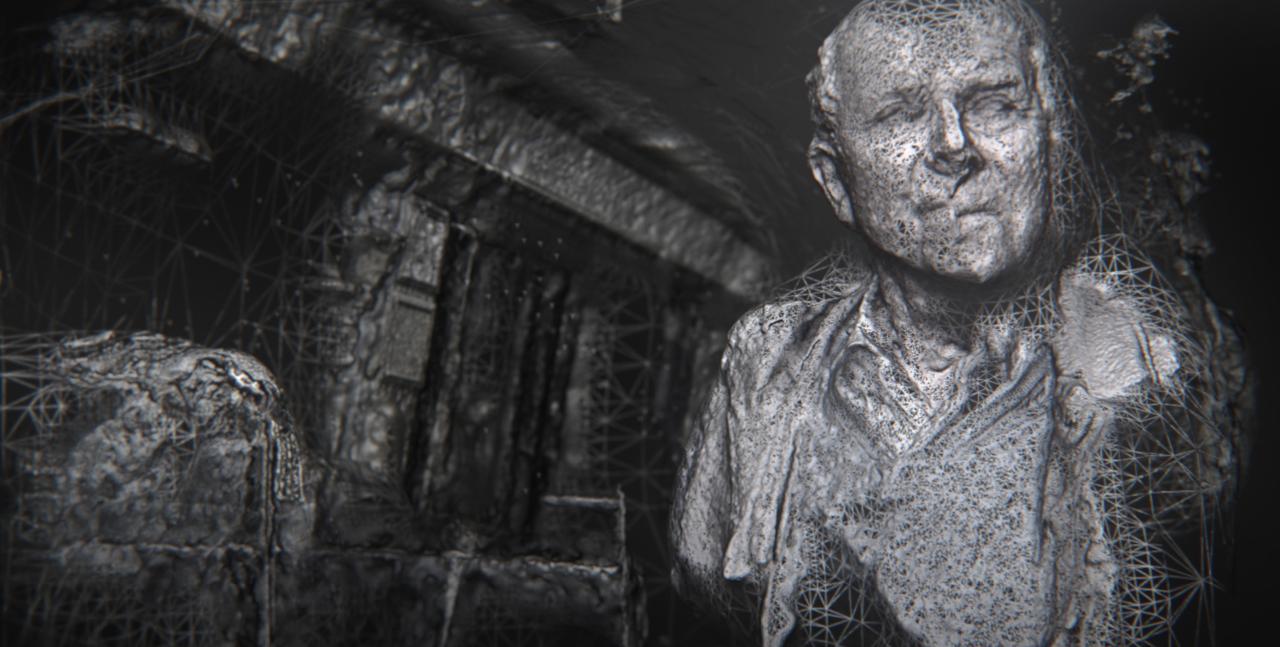 Ghost Cell
Scientific and dreamlike documentary at once, Ghost Cell is a stereoscopic plunge into the guts of an organic Paris seen as a cell through a virtual microscope.
France
2015, 6 min

Director

:

Antoine Delacharlery

Editor

:

Antoine Delacharlery

Screenplay

:

Antoine Delacharlery

Music

:

Bastien Prevosto

Contacts

:

Autour de minuit
Antoine Delacharlery
After his studies of 3D animation, Antoine Delacharlery dedicated his work to short and digital films, while still using manual work in a large portion of his many projects. In a genuine all encompassing approach, he uses true 3D animation in combination of point the view tehcniques, graphic experiments and DYI. His work is finding connections between reality, dream and the world of organic structures.