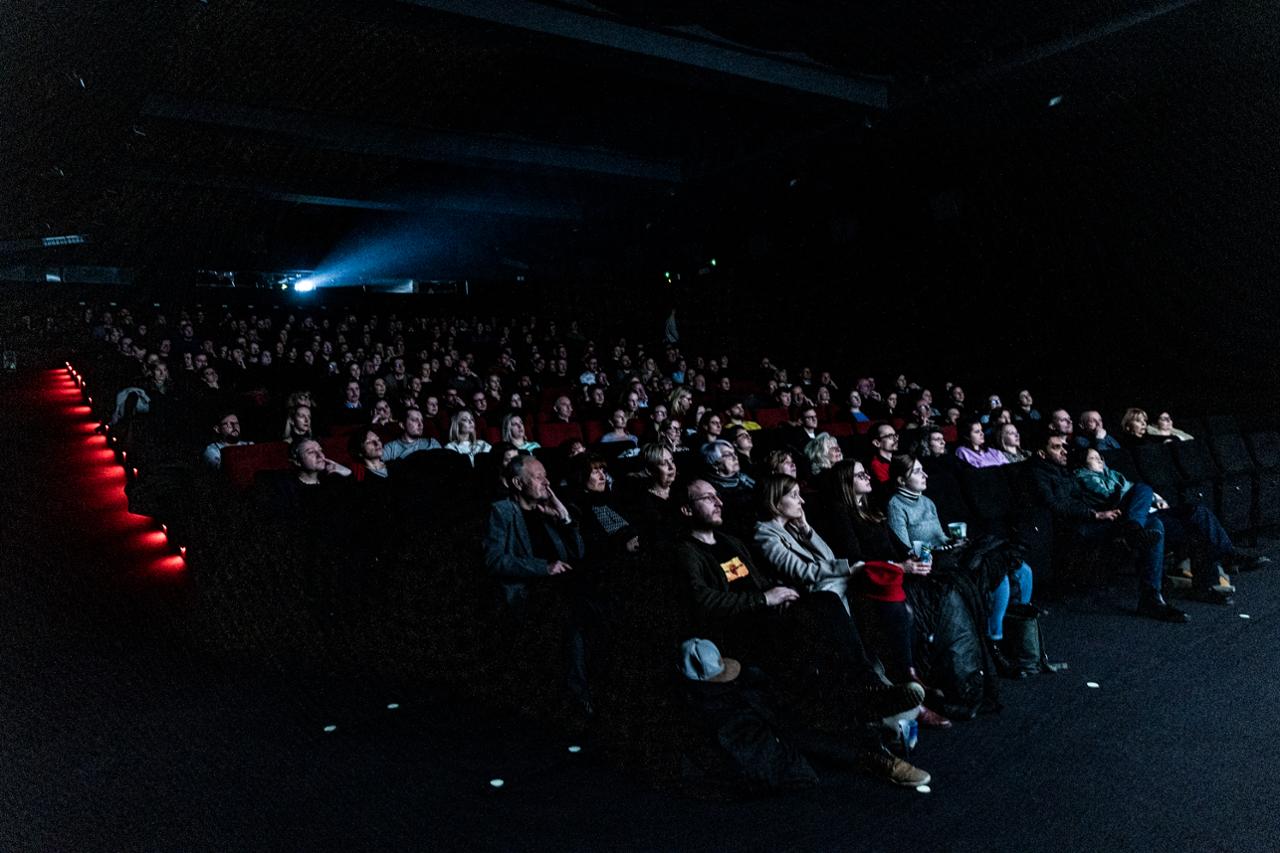 Submissions for the 18th edition of the Pragueshorts Film Festival
Submissions for the 18th Pragueshorts Film Festival are now open. It is possible to submit feature,
animated and experimental films for the competition sections, and genre films for the midnight
program.

Submissions can only be made through this website, we do not use the services of any third parties
and have not contracted with any intermediary. We must explicitly mention the Filmfreeway and
Festhome platforms, on which a false profile of our festival has been established in the past due to a
lack of control of the operators, nor do we continue to cooperate with them.
The deadlines for submissions are 15 June for a fee of 15 EUR, 31 August for a fee of 25 EUR, and 30
September for a fee of 35 EUR. All necessary information can be found in the festival statutes.
We look forward to seeing your films.