Steve Gove
Grand Jury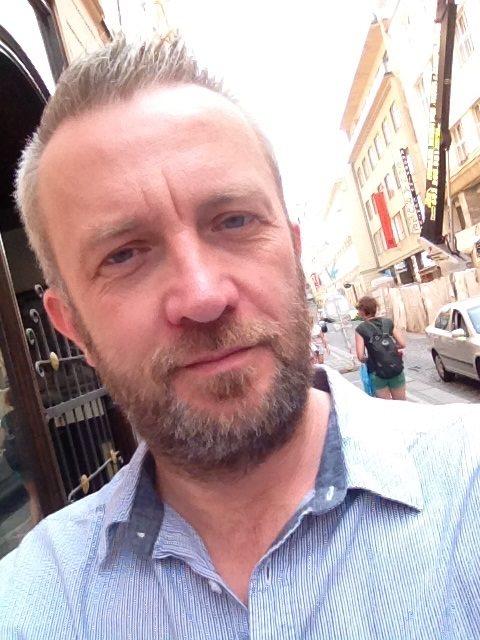 Steve Gove is the Founder and Director of the Prague Fringe Festival which is about to enter it's 15th year. Since it began, Prague Fringe has hosted hundreds of performances from over 250 theatre companies from across the world.
Steve has traveled regularly to Fringe festivals across the globe including Adelaide, Perth, Dublin and Amsterdam where he has either worked on or been involved with these events in varying capacities including as a judge, a venue manager and a guest speaker. Steve has attended three of the Australian Performing Arts Markets in Adelaide and both of the Danish Performing Arts Showcases in Copenhagen.
The Fringe is a well-swirled mixing pot of international performance, with late night burlesque, verse, circus skills, dance, music, spoken word, comedy, cabaret and improvisation. The Festival is emerging as one of the city's most exciting annual cultural events.